Coming Events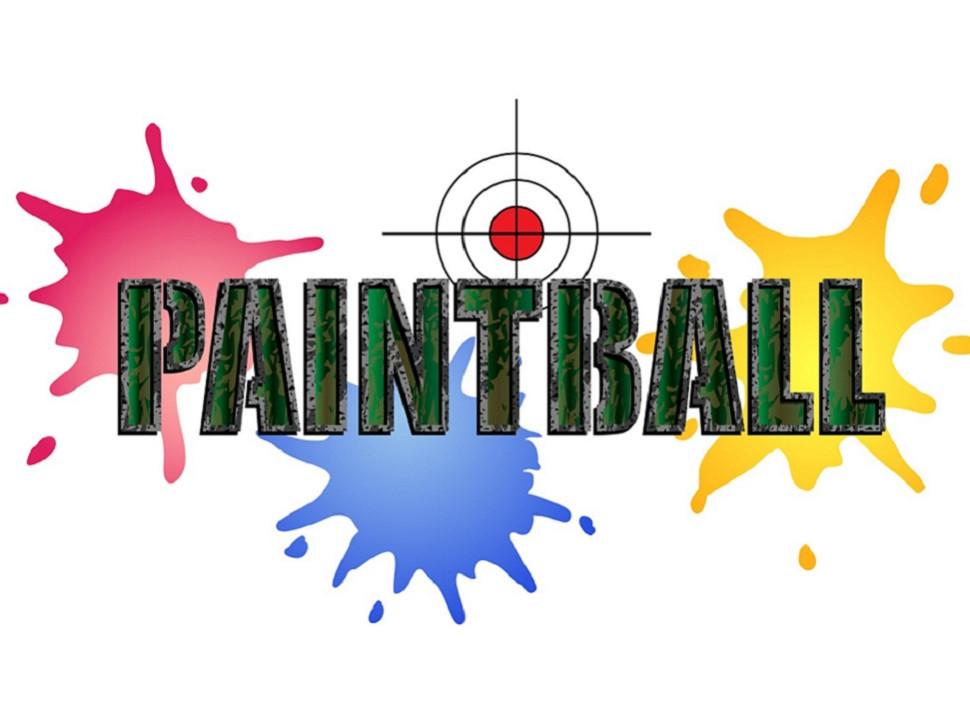 DOXA PAINTBALL- Meet us at Hollywood Sports Paintball & Airsoft park on Monday, June 17th from 5:00-7:00p.m. It is located at 9030 Somerset Blvd. Bellflower. $20.00 per person which includes entry fee, mask, gun, air and paintaballs. There is an online wavier that MUST to be completed.
DOXA MAGIC MOUNTAIN- Monday, June 24th! We will meet at BGBC at 8:00a.m. and return that night at 11:00p.m. Cost is $5.00 per person. Money and permission slip MUST be given to Pastor Chris by June 17th! There will be coolers provided for those who want to bring their own food.



ALL CHURCH PICNIC IN THE PARK- Picnic at Westgate Park in Cerritos. Sunday, June 30th.
BYOE-Bring Your Own Everything! Come on over right after church. Pack a picnic or drive thru for fast food, bring a lunch and come for a casual time of fellowship. Everyone is invited!
ALL CHURCH- FIRST SUNDAY PRAYER. The Bethel Grace Family is invited to gather for prayer and praise the first Sunday of each month at 5 p.m. in the Fellowship Hall. This will be a time of praise through song, testimony or a portion of Scripture to be read by one of our elders, and a time of prayer as we thank God for all He has done.
DOXA - Junior High & High School
"
DOXA
" is the name for our youth ministries (JR & HS). Doxa comes from the Greek word, "δoξα," which is defined as glory. In the Gospel of John we are challenged to glorify God as we exalt Christ as Lord above all and savior of our sins.
YOUTH GROUP
(high school + jr. high) meets...
Tuesdays from 6:30 p.m. - 8:30 p.m.
and consists of eating together, teaching from the Word, doing small groups, and playing games! The
current series
is a study of Colossians in the New Testament.
Sundays from 9:00 a.m. - 10:00 a.m.
for Bible study and fellowship with The Gospel Project. Then we worship with our church family at 10:30 a.m.
agape - college and young adults
"AGAPE"
is the name for our college & young adult ministries. This name ("
αγαπη
" in Greek) which translates to love... specifically a selfless and compassionate love very much like the love Jesus Christ has demonstrated for us on the cross.
YOUNG ADULTS
meet...
Fridays from 6:30pm-9:00pm
to share a meal, have a deep discussion of scripture, goof off, and enjoy hanging out together.
Sunday from 9:00 a.m.-10:00 a.m.
as a part of the "J-Walkers" Sunday Bible Community.
Find more info about that here.